Are you an existing customer?
---
What delivery type do you need?
Why use Nationwide Courier Service?
Specialist Delivery
---
At Nationwide Courier Service, we understand the ever-changing demands on our modern healthcare service and the need to provide quality and efficient logistic solutions at a budget-friendly price. - Allowing you to concentrate on core activities while we handle the logistics and courier services.

We ensure your distribution service is LEAN and meets the regulatory requirements of the Medicines and Healthcare Products Regulatory Agency (MHRA) and UKAS

We offer our same day courier services across mainland UK including major cities such as London, Manchester , Nottingham, Birmingham, Leicester and many more. Feel free to call us today on 0115 9865276 for a free quote!
Trusted by the best
Clients
---
We are honoured to be a trusted partner of some of the UK's largest pharmaceutical, clinical and health care providers.

Our customer service team are always on hand to ensure greater security and efficiency for all your transport needs.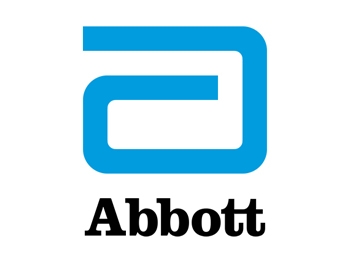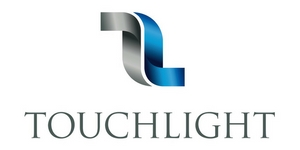 Benifits
Covid-19

---

Nationwide Courier Service are extremely proud to be part of the UK's COVID-19 efforts.

From our couriers who are out on the road to our colleagues taking bookings and managing dispatch are working tirelessly to keep our business operational, helping us to support our local communities and economy.

We are transporting urgent samples for testing to labs, PPE to hospitals and prescriptions directly to patients, with our powerful fleet we are able to collect anywhere within the UK and Ireland within 30-60 minutes of the booking being confirmed. Making booking easy, efficient and hassle free.

Pharmaceutical Logistics

---

Our Pharmaceutical logistics solutions have been designed to meet all your transport needs, whether you're a wholesale distributor or a manufacturer.

We provide convenient and efficient delivery service with real-time tracking and email updates throughout- To let you centre around what you specialise in.

At Nationwide Courier Service provide a nationwide prescription collection and delivery service which is supported by our leading technology.


Hospital Logistics and Emergency Care

---

Nationwide Courier Service provide a scheduled or urgent hospital transport service.

Our service meets the needs of both clinical and non-clinical users and departments.

Offering a dedicated delivery service taking your urgent package directly to the hospital, ward or surgery.

Clinical Trials Logistics

---

Our service provides support for all aspects of your clinical trial requirements.

We work in partnership with you for a secure and seamless delivery, to support the research and development of clinical trials by offering a direct delivery service.



Pathology and Specimen Transportation

---

With pathology lying at the heart of patient care, and lost samples and late specimen deliveries delaying patient diagnosis and wasting valuable healthcare resources.

We understand the importance of running an efficient and secure specimen transportation service using dedicated vehicles to ensure your samples are taken directly.
Health
Benefits of Health Care Logistics
---
Scheduled Deliveries to promote LEAN laboratory efficiencies
Rapid response ad hoc emergency delivery with collections within 30 - 60 minutes
Adherence to MHRA guidelines
Direct delivery with no stopping en-route
Online quote within seconds
Booked and confirmed within minutes
Realtime updates & tracking
Electronic Proof of Delivery