Are you an existing customer?
---
What delivery type do you need?
Is a Contract Run Right for Me?
Contract Runs
---
Do you send out multiple urgent parcels a week? Or have a frequent customer that requires last minute delivery? Then our Contract Runs service could be right for you!

Nationwide Courier Service Ltd understands the importance of time sensitive deliveries, and we specialise in providing swift, same day courier solutions tailored to your needs. With our Contract Runs service, you can schedule as many or as few deliveries as you'd like per week - depending on your company's needs.

We will collect on time, every time, giving you peace of mind that your goods will get to their destination securely and swiftly.

What Contract Runs Do We Currently Do?
Experience
---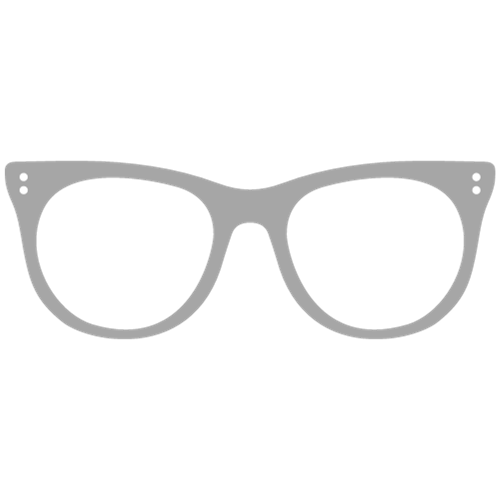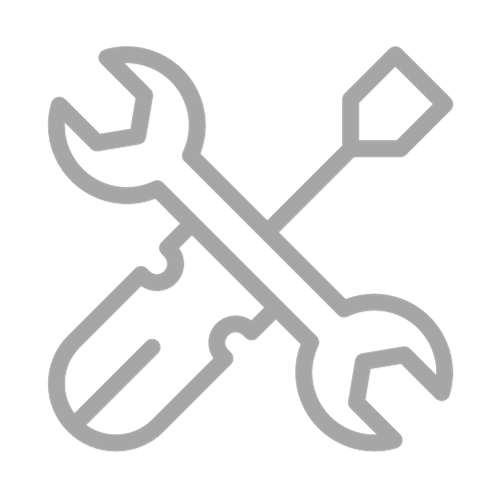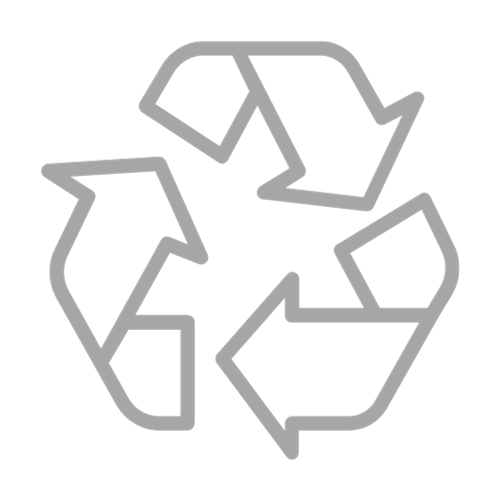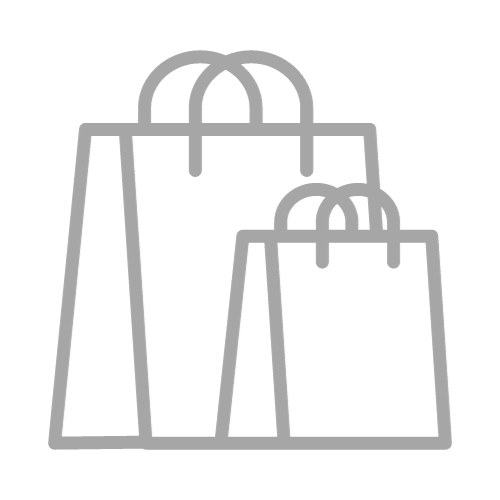 Why Us?
Contract Run Specialists

---

Experts in Scheduled Deliveries

With over 10 years experience and a dedicated team of transport managers, drivers, operations co-ordinators and customer service representatives, we have the expertise to ensure that your goods are safe and secure every step of the way.

A third of our consignments per week are contracted runs, and with seamless collections and timely deliveries, it's a no brainer!

To find out more, give us a call on 0115 986 5276 or click contact us below.

Reliable

---

Safe, Secure, Fast

You can rely on Nationwide Courier Service. With our extensive fleet of fully trained, security cleared drivers we will keep your parcel safe and secure every step of the way.

Our customer service team is dedicated to keeping you in the loop, updating you with any possible traffic delays, and ensuring you know the status of your goods at all times.

Don't just take our word for it, have a look at some of our most recent reviews below!


Tracked

---

Real Time Tracking

Each and every one of our Contract Runs are fully tracked and easy to access on your portal, you will also receive email updates throughout keeping you fully updated on the status of your goods.

Our secure, real time tracking system will update you every step of the way as well as provide a time-stamped audit trail and proof of delivery.

You can also call us on 0115 986 5276 for more specific updates, and to find out exactly where the driver is.

Bespoke

---

Tailored To Your Needs

Whether its, daily, weekly or even monthly collections you require, we have a service that is right for you.

With a dedicated operations manager assigned to your account, we will work with you to tailor our services to meet exactly what you need.

To speak to one of our operations managers give us a call on 0115 986 5276 and see what we can do for you!



Flexible

---

Flexible Contract Runs

We understand that when running a business you have to expect the unexpected, which is why our Contract Runs Service is completely flexible.

You can change the day and time of scheduled runs to suit you, and even cancel collections when necessary, at no extra cost.*

Nationwide Courier Service

can collect any time, day or night 365 days a year.

*subject to terms and conditions

Direct

---

Dedicated to you.

At Nationwide Courier Service we do not consolidate our contract runs, and your goods will remain on the same dedicated vehicle for the entirety of their journey.

With no other stops on route, and only your goods on board we are able to get your goods from A to B faster than any other mainstream courier.

For more information on our speedy delivery take a look at our

Priority Delivery

page.
Benefits
Benefits of our Contract Runs
---
24/7 Collection & Delivery
Automatic Scheduling - give us the dates and let us take care of the rest!
Realtime Updates & Tracking
Direct Delivery - No Other Stops On Route
Dedicated Vehicle - No Other Goods On Board
Contract Run Courier
Reliable
---
Nationwide Courier Service are the UK's leading courier for same day & bespoke deliveries. You can rely on us to be on time, every time.

Contact us to find out more about our contract runs service.

If you are a driver, and you're interested in providing our Contract Runs Service, have a look at our sister company. Stripes UK Ltd