Are you an existing customer?
---
What delivery type do you need?
Expert Handling
---
At Nationwide Courier Service we ensure all dangerous goods such as chemicals, corrosives, and flammables are handled correctly and safely. All our couriers are trained in various classifications to handle hazardous materials using specialised equipment to follow strict safety guidelines to ensuring secure transport of your goods.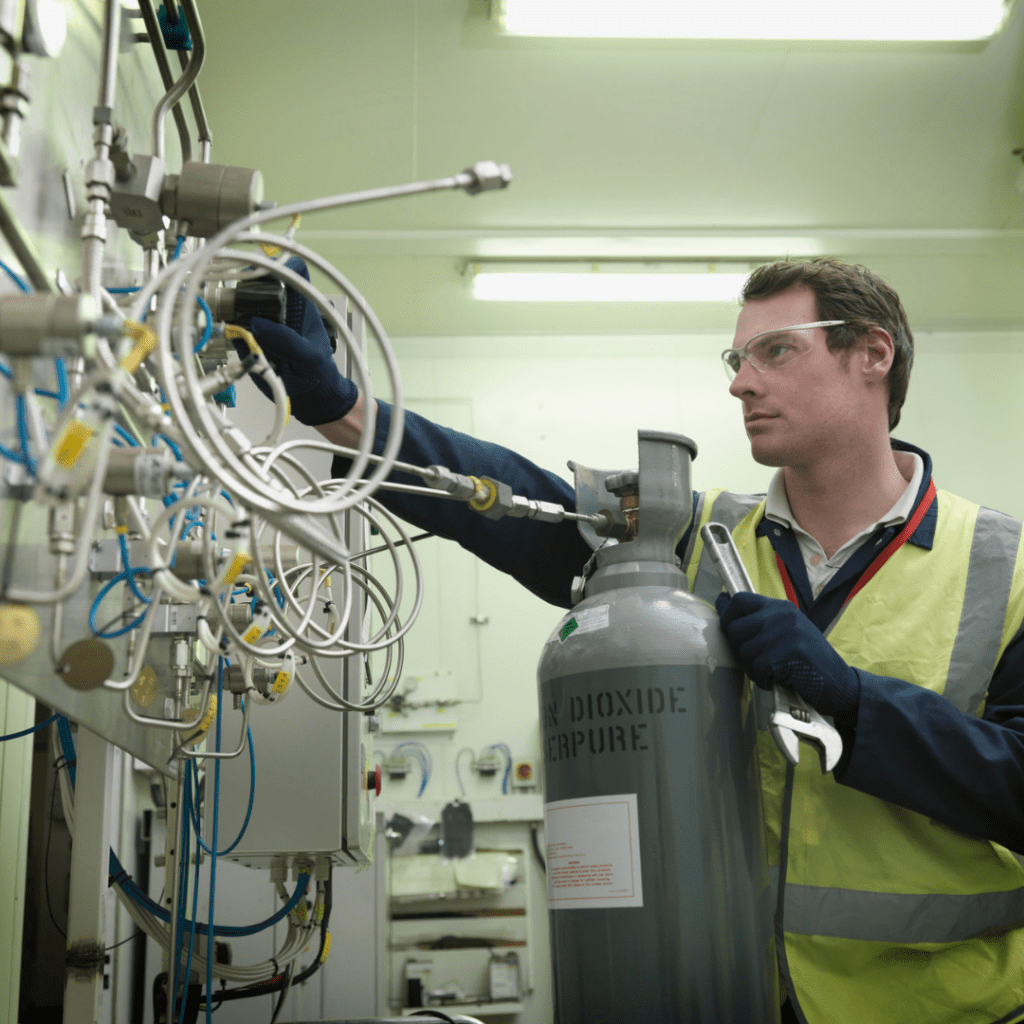 Compliance and Training
---
We take compliance with regulatory requirements seriously. Which is why every member of the team from drivers to operation coordinators to managers are fully trained in handling and transporting hazardous goods. You can trust us to navigate the complex world of ADR compliance on your behalf.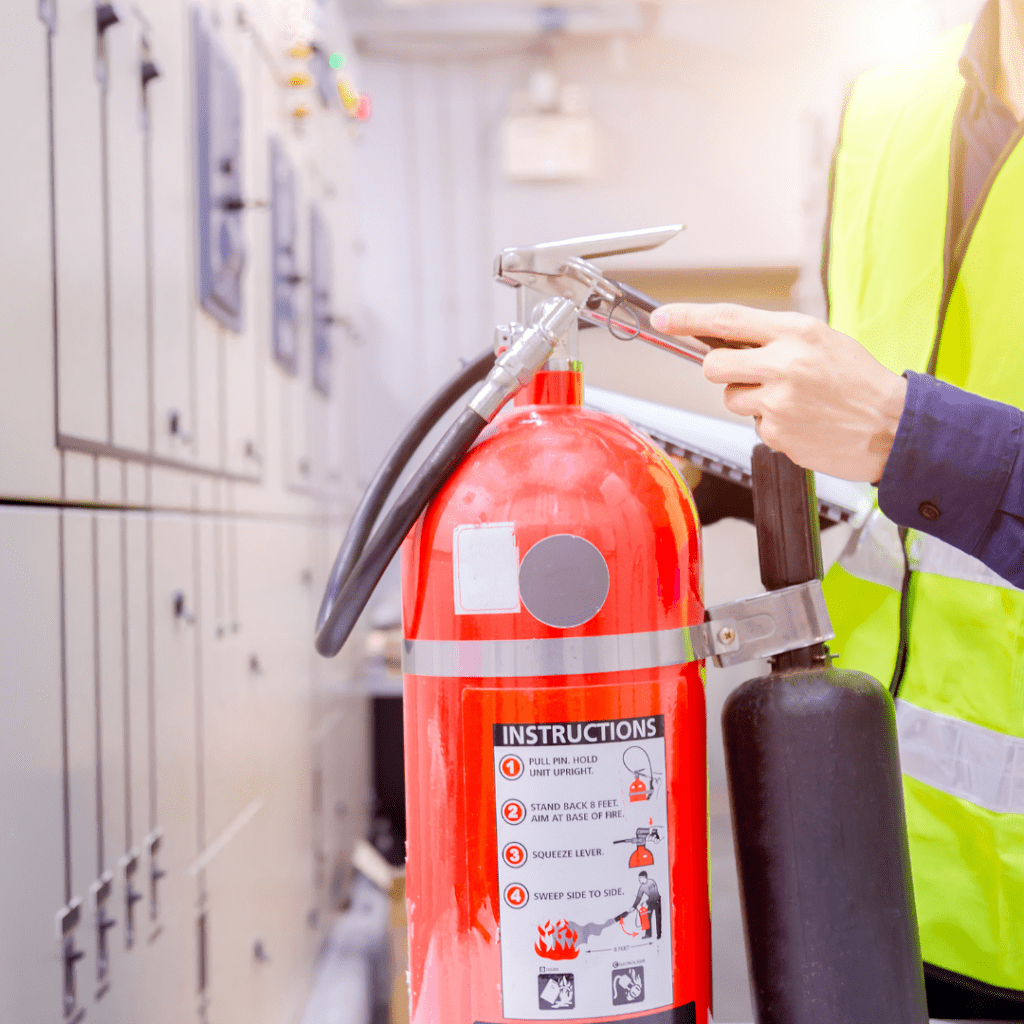 Speed and Punctuality
---
When it comes to transporting chemicals and hazardous materials, delays are not an option. Nationwide Courier Service ensure that your critical deliveries reach their destination without unnecessary delays. With our extensive network of reliable and trained drivers, we guarantee on time deliveries.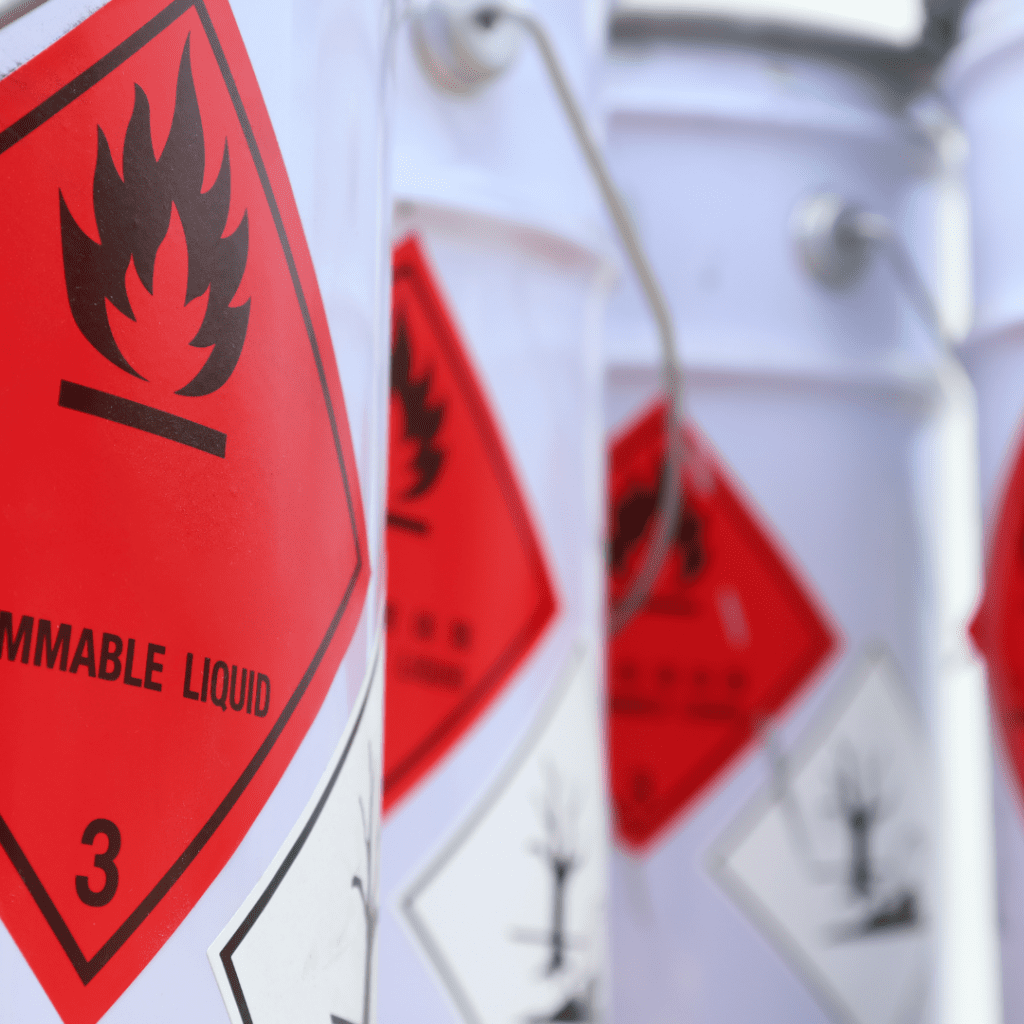 24/7 Availability
---
Emergencies can happen at any time. That's why Nationwide Courier Service are available to collect 24/7. You can count on us to collect and deliver your consignments day and night.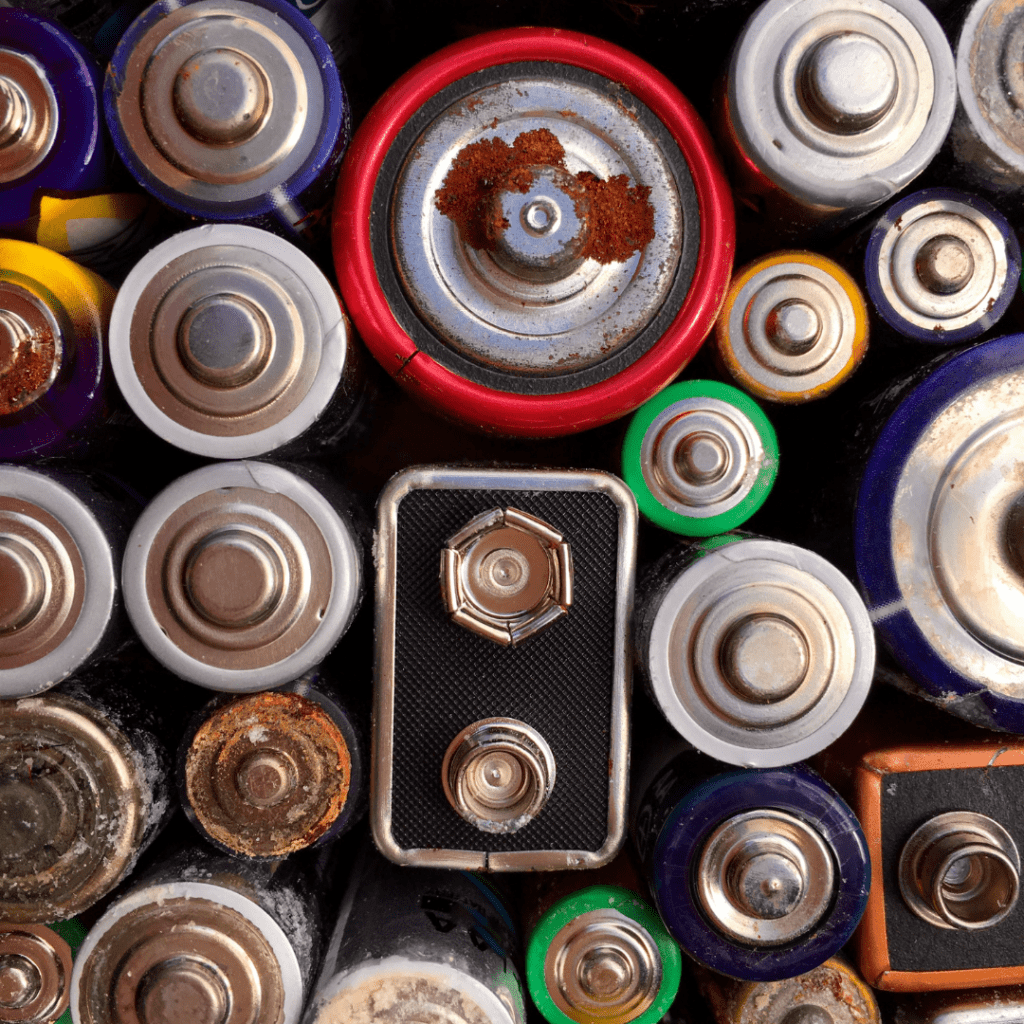 Why us a same day courier to deliver your Dangerous Goods?
---
Utilising a same day courier for the delivery of dangerous goods offers swift transportation, minimising the risk of mishandling. Specialised handling expertise ensures compliance with safety regulations, while the expedited service enhances supply chain efficiency. This approach is particularly beneficial for time-sensitive industries, such as healthcare and manufacturing, allowing businesses to respond promptly to urgent demands and reducing inventory holding costs.
Read through a selection of customer reviews to see what our clients have to say about us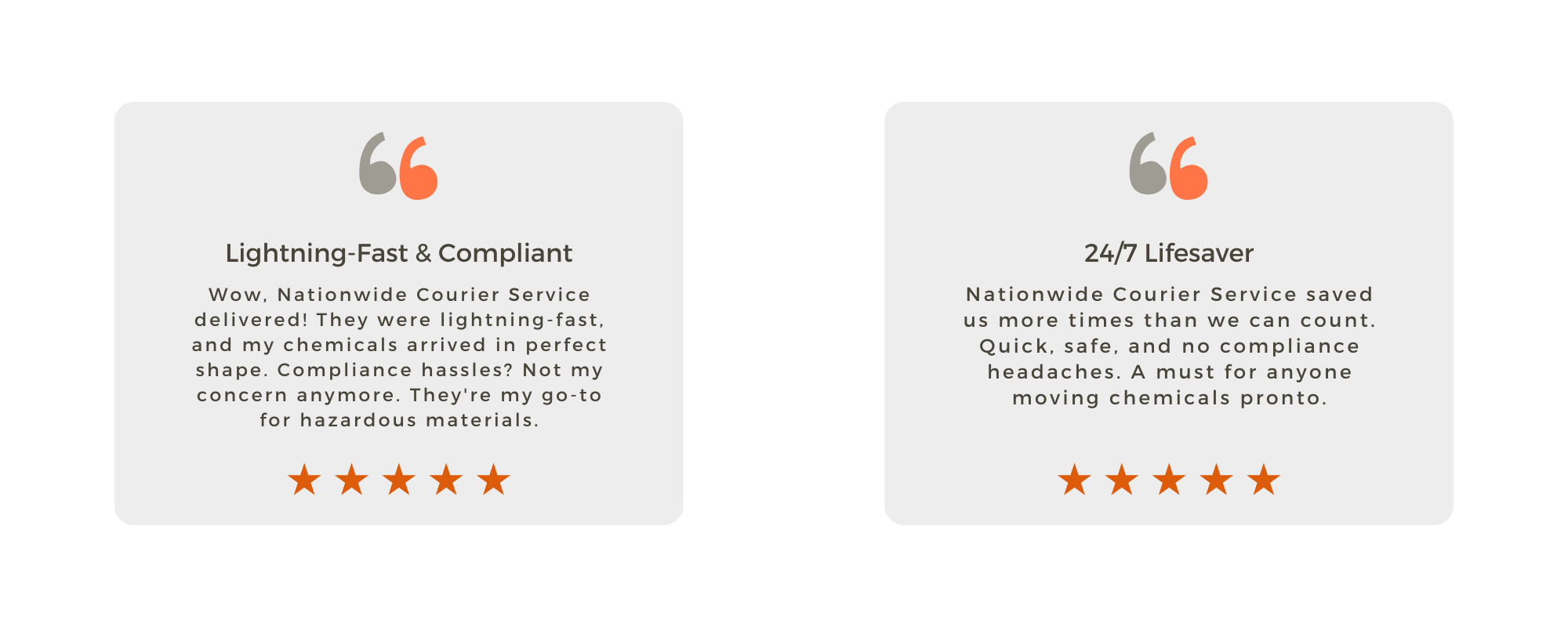 ---
Speed and Punctuality - Eliminates delays for critical deliveries
Expert Handling - Our couriers trained in safe chemical handling
Comprehensive Compliance - We are experts in compliance requirements.
Peace of Mind - We ensure the safe and timely delivery of valuable deliveries.