Are you an existing customer?
---
What delivery type do you need?
Minimise Production Downtime
---
Manufacturing operations rely heavily on the smooth flow of materials and components. Delays in receiving crucial parts can disrupt the entire production process, leading to costly downtime. Nationwide Courier Service offer a swift solution by ensuring that essential items are delivered promptly, reducing the risk of production interruptions and keeping your operations running smoothly.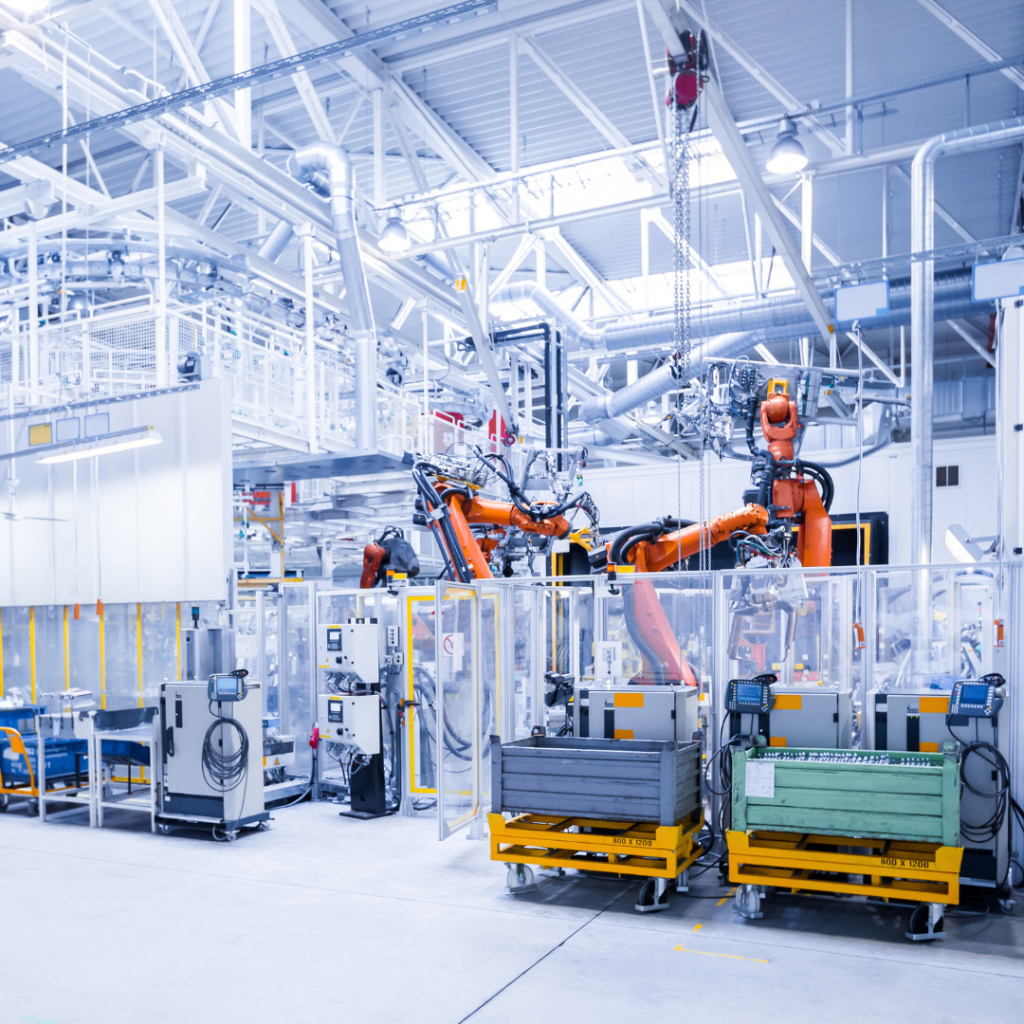 Emergency Situations
---
Unexpected emergencies can arise in manufacturing, such as equipment breakdowns or quality control issues. Nationwide Courier Service can be a lifesaver in these situations, delivering critical components or replacements promptly, minimising downtime, and preventing further disruptions.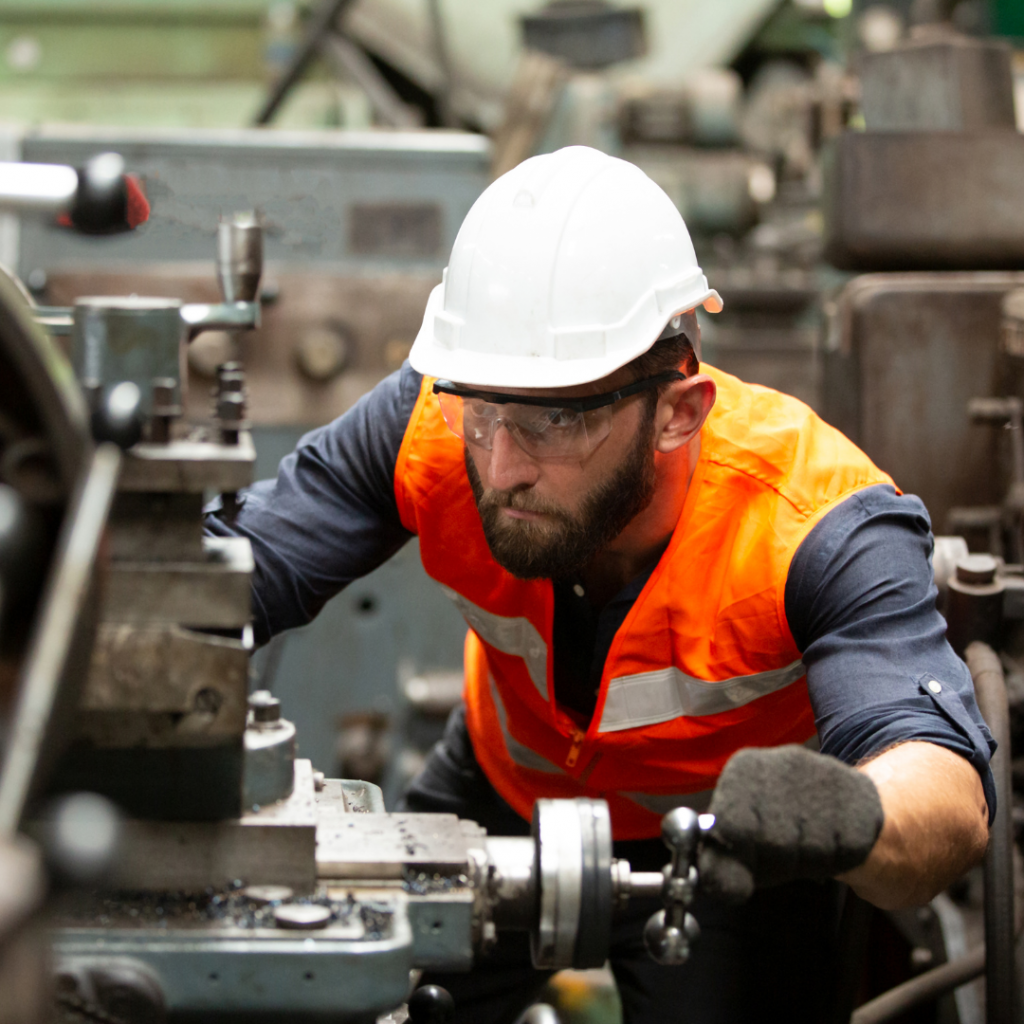 Flexibility and Scalability
---
As your manufacturing business grows, so do your logistical needs. Nationwide Courier Service provides a flexible solution that can scale with your operations. Whether you're expanding to new markets or increasing production capacity, these services can adapt to your changing requirements.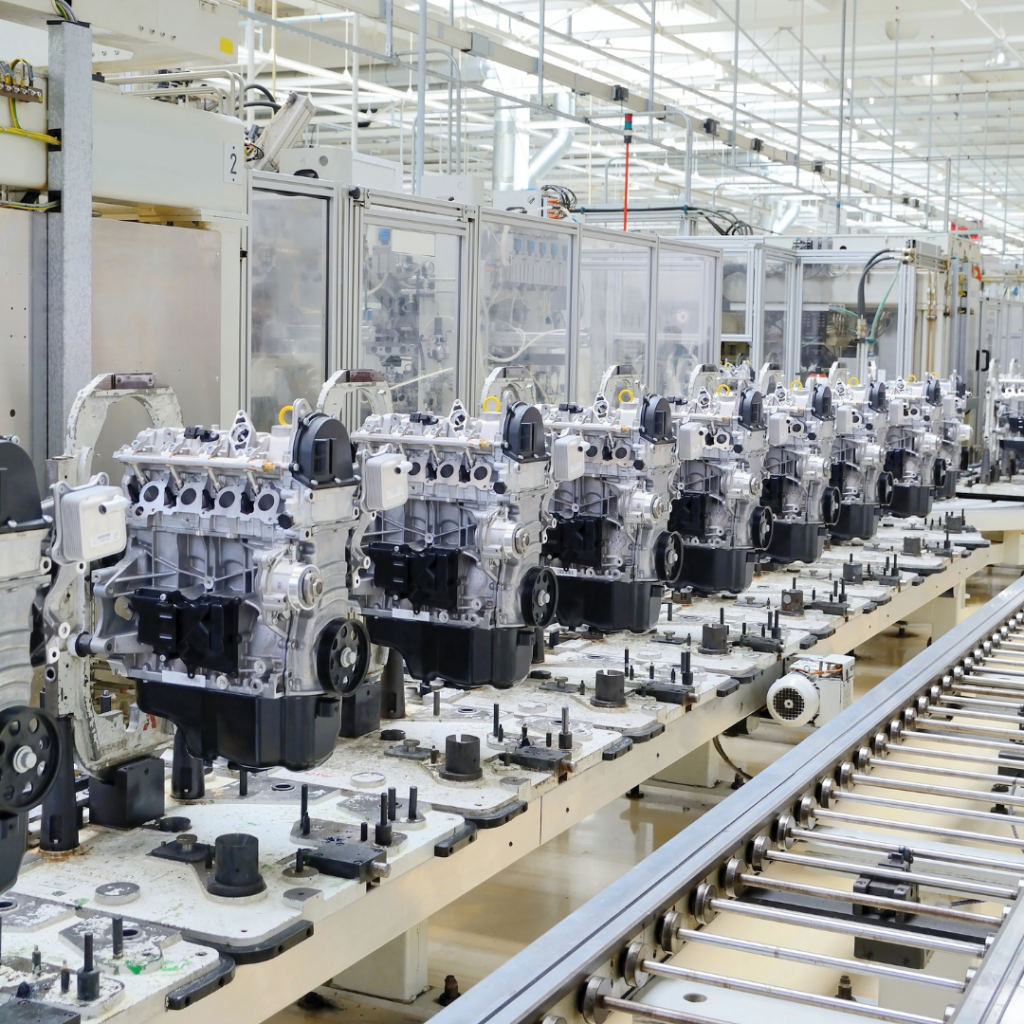 What Nationwide Courier Service has to offer
---
In today's fast-paced business landscape, efficient logistics and timely deliveries play a vital role in the success of manufacturing companies. As demands for quick turnarounds and instant gratification continue to rise, utilising same day couriers has become a strategic advantage for businesses in the manufacturing industry.
Nationwide Courier Service is available every day of the year. Our dedicated office is staffed from 6am to midnight on weekdays and from 8am to 10pm on weekends and bank holidays, ensuring constant support for your logistical requirements. With a swift response, we can reach your collection point within just 1 hour of confirming your booking, providing speed and reliability for your delivery needs.
Why use a same day courier?
---
Minimise Production Downtime
Enhance Customer Satisfaction
Optimise Inventory Management
Competitive Advantage
Flexibility and Scalability
Efficient Supply Chain Management
Reduced Lead Times
Specialise in Emergency Situations