Are you an existing customer?
---
What delivery type do you need?
Minimise Project Delays
---
With quick and reliable deliveries, the risk of project delays due to missing or delayed components is significantly reduced. This helps maintain productivity and avoids costly interruptions.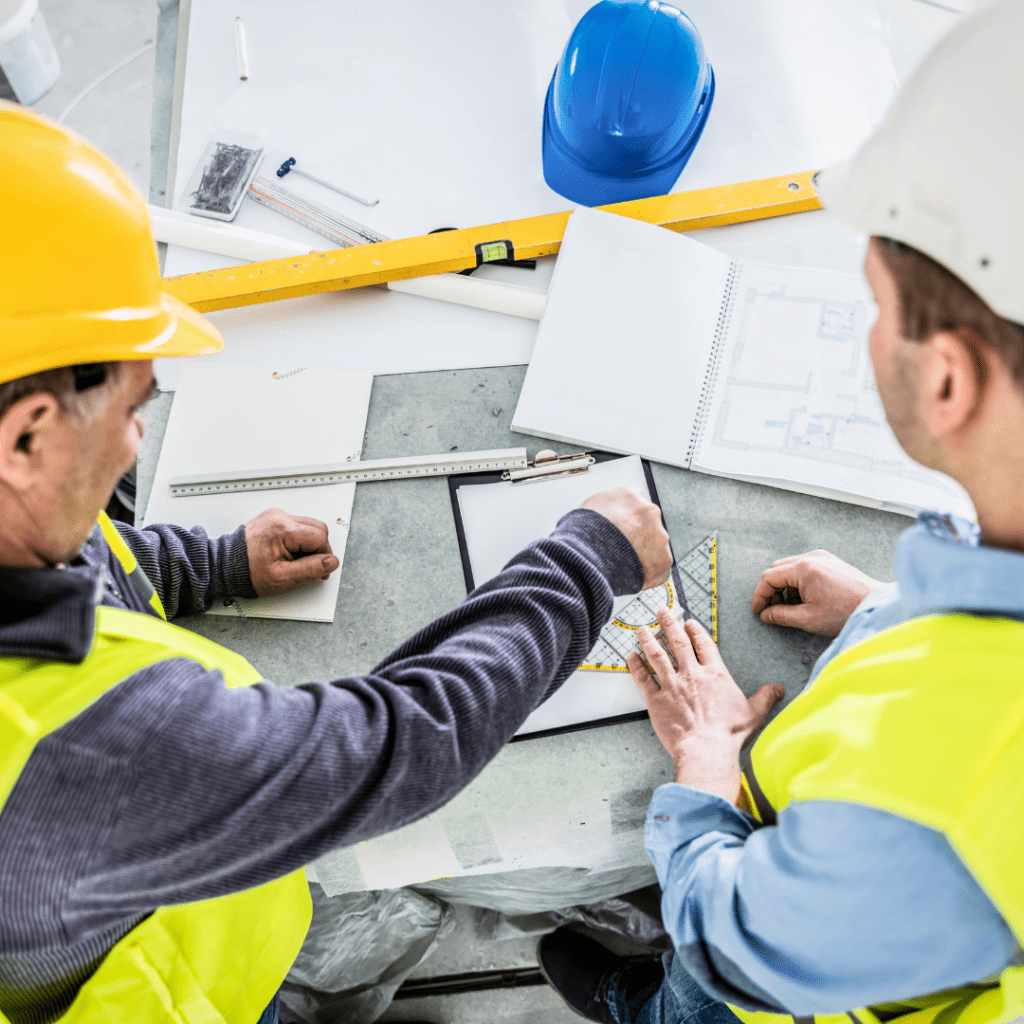 Improved Customer Satisfaction
---
Meeting deadlines and delivering orders promptly enhances customer satisfaction. Clients in the construction industry often appreciate punctual deliveries, and this can lead to repeat business and positive referrals.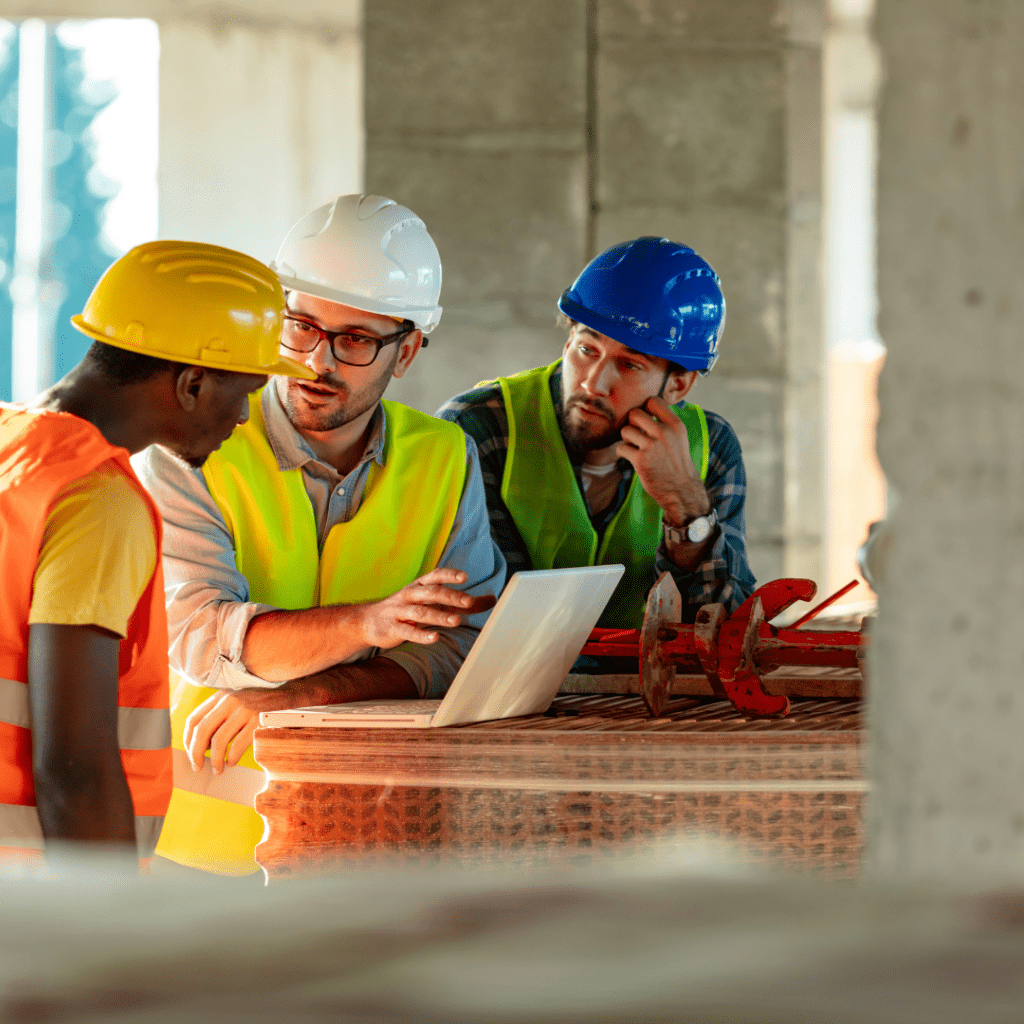 Reduced Transportation Costs
---
Inhouse delivery solutions can be expensive to maintain, with costs associated with vehicles, insurance, fuel, and driver wages. Opting for a same day courier allows businesses to focus on their core operations while saving on transportation costs.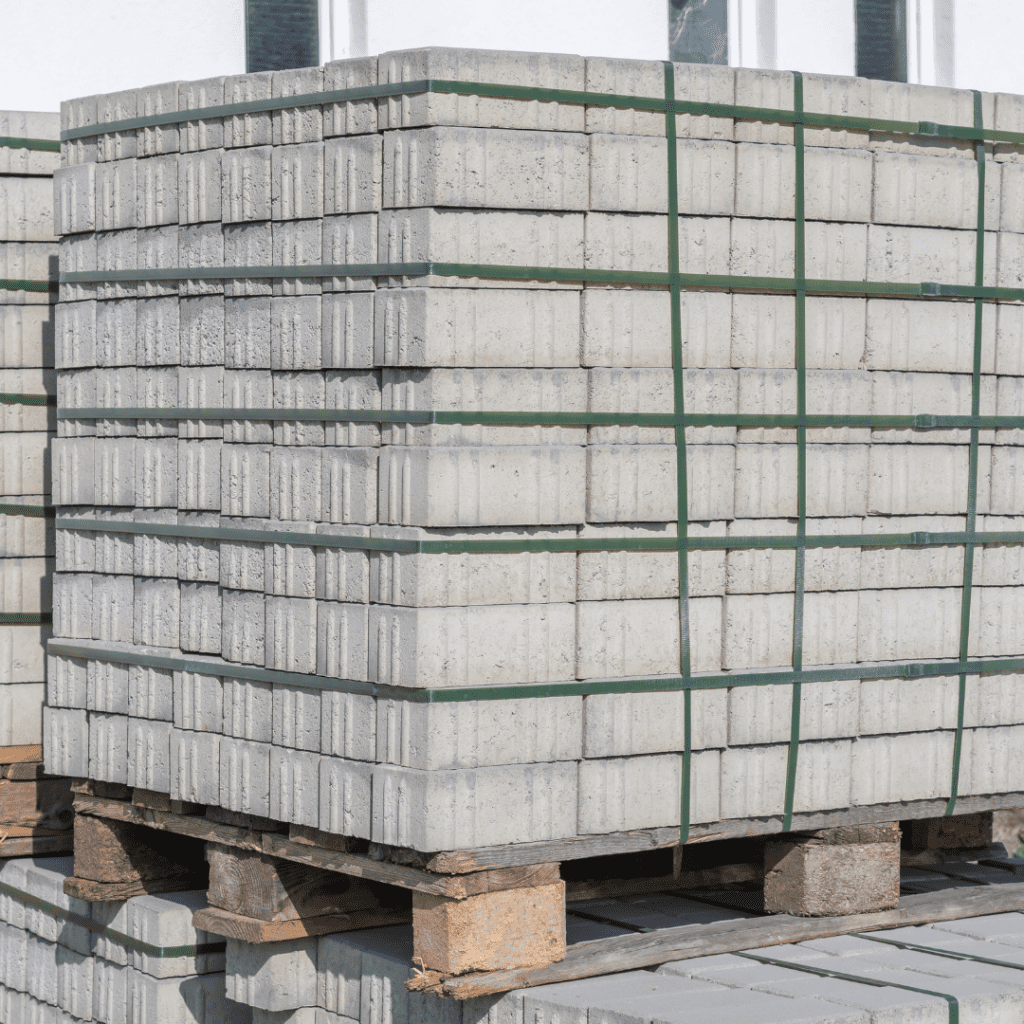 Compliance With Regulations
---
The construction and metal fabrication industries may have specific regulations regarding the transportation of certain materials or hazardous goods. Reputable courier services such as Nationwide Courier Service are well-versed in compliance requirements, ensuring smooth deliveries without legal issues.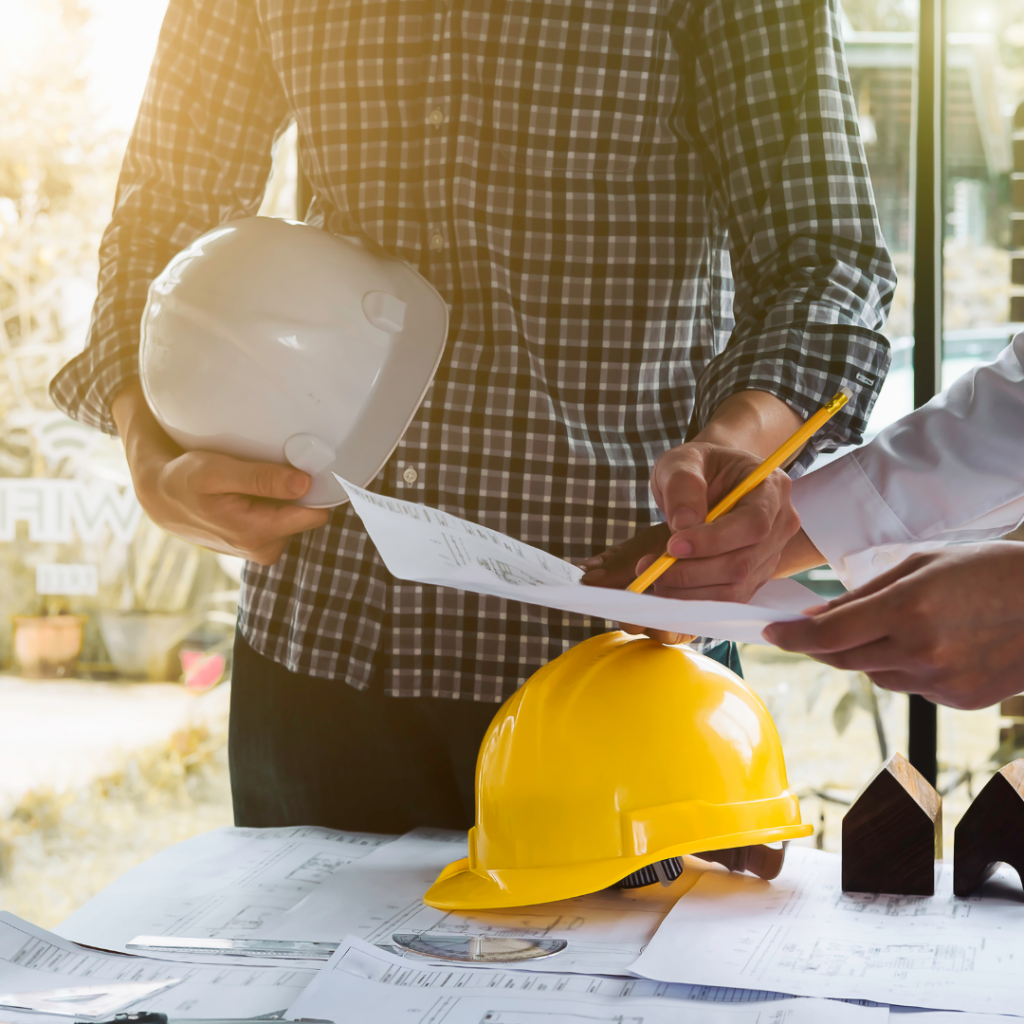 Partner with Nationwide Courier Service Today!
---
Looking for a dependable courier service to meet your urgent needs in the construction and metal fabrication industry? Look no further! Nationwide Courier Service specialises in providing efficient and professional same day delivery services throughout the Mainland UK, tailored to the unique demands of this sector.
We understand the importance of specialised handling and utmost care when transporting construction materials and fabricated metal components. With our prompt collection within 30-60 minutes of booking confirmation and a dedicated account manager, you can trust us to deliver your critical materials promptly and under optimal conditions.
Partner with us for a seamless and reliable solution, ensuring your deliveries arrive swiftly and securely at their destination. With Nationwide Courier Service, your satisfaction is guaranteed with every delivery.
Here's what some of our satisfied customers have to say: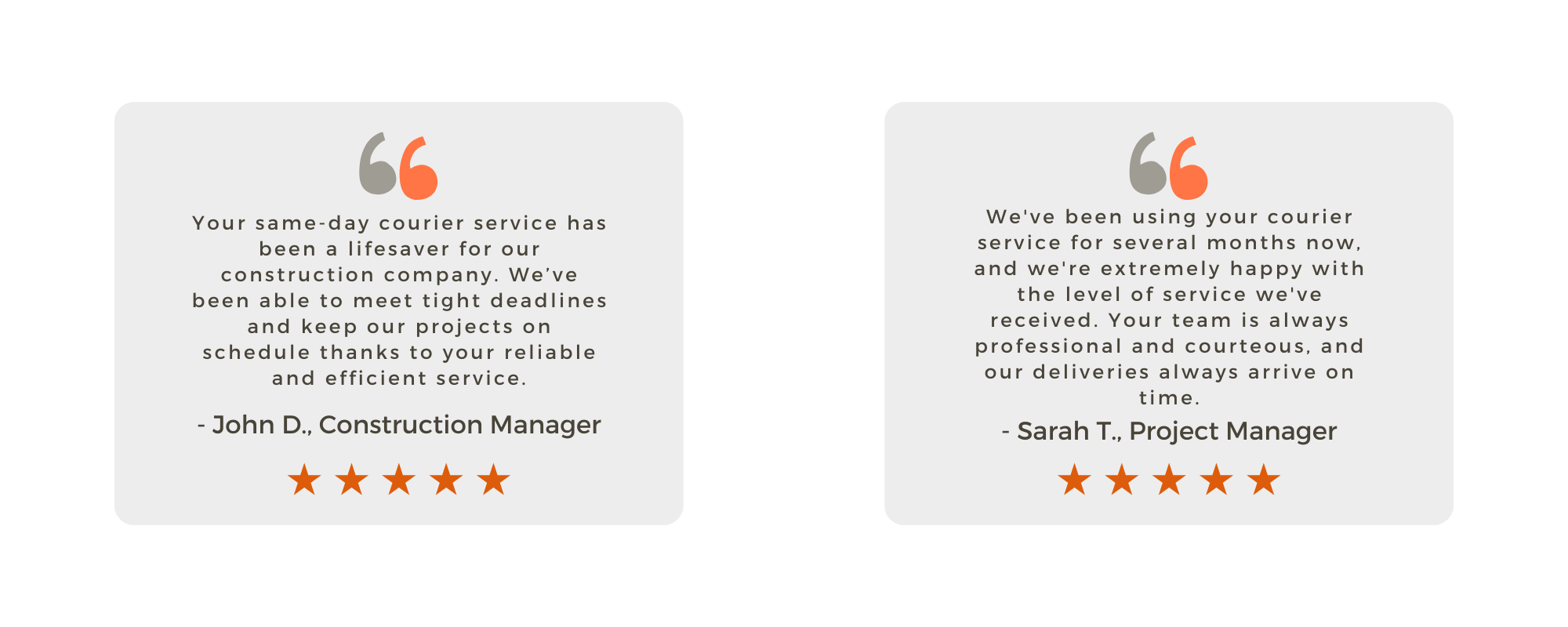 Why use Nationwide Courier Service?
---
Time saving - Same day delivery ensures that your materials and equipment arrive on site quickly, which can help you stay on schedule and meet tight deadlines.
Cost savings - By using a same day courier service, you can avoid the costs of storing materials and equipment on site, as well as the costs of transporting them yourself.
Increased efficiency - A same day courier service can help you streamline your operations by eliminating the need for your staff to spend time on deliveries.
Improved safety - Professional couriers have the experience and expertise to handle materials and equipment safely and securely, reducing the risk of damage or injury.
Greater flexibility - Same day courier services are available at short notice and can be tailored to your specific needs, allowing you to respond quickly to changing circumstances.
Professional image - Using a courier service can help you present a more organized and efficient image to your clients, which can help you build a positive reputation and ultimately lead to more business opportunities.