Are you an existing customer?
---
What delivery type do you need?
Urgent Medical Needs
---
In the medical industry, prompt delivery of medical supplies, equipment, and specimens can be a matter of life and death. Nationwide Courier Service ensure that essential medical items, such as transplant organs, blood samples, medications, and medical equipment, reach their destinations without delay, contributing to improved patient care and outcomes.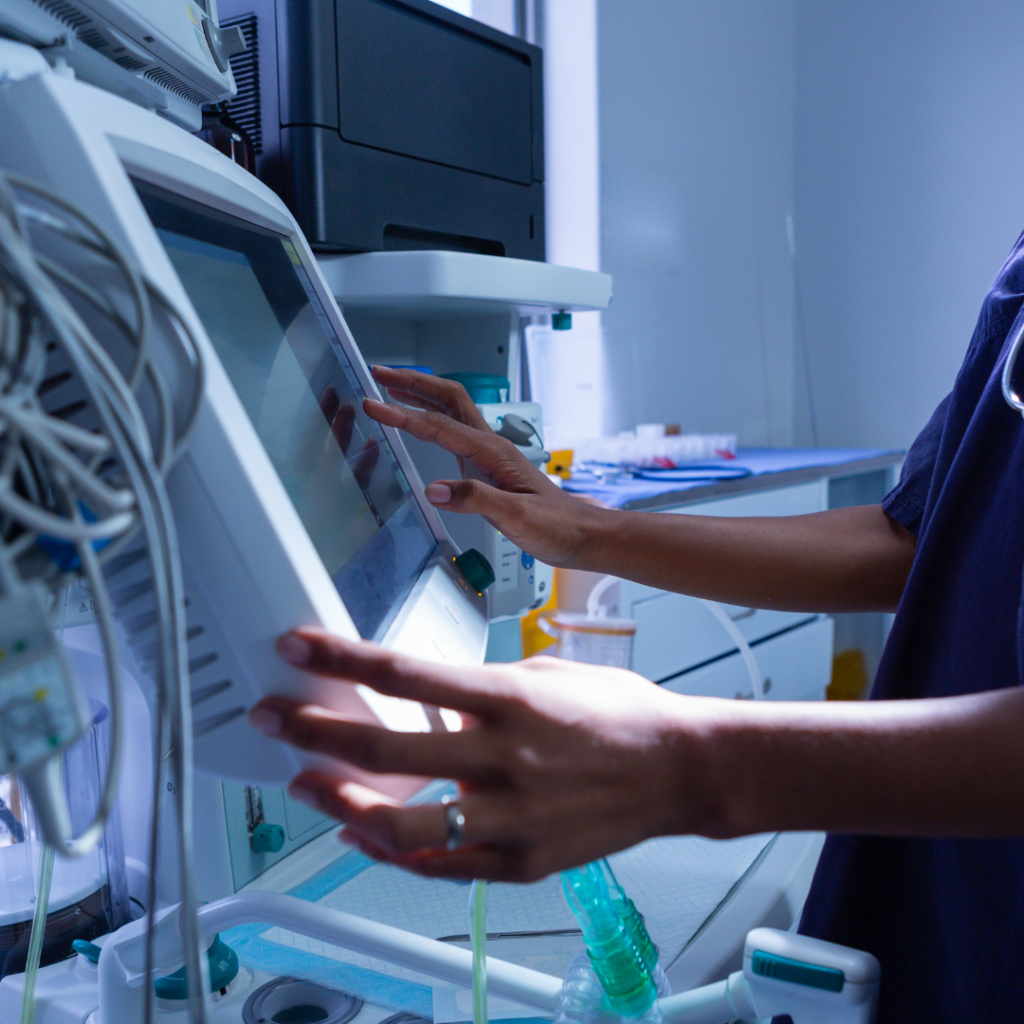 Clinical Trials and Research
---
Medical and pharmaceutical research relies on the timely transportation of samples, specimens, and research materials between laboratories, clinics, and research centres. Nationwide Courier Service support the progress of clinical trials and studies by facilitating the rapid movement of critical data and materials.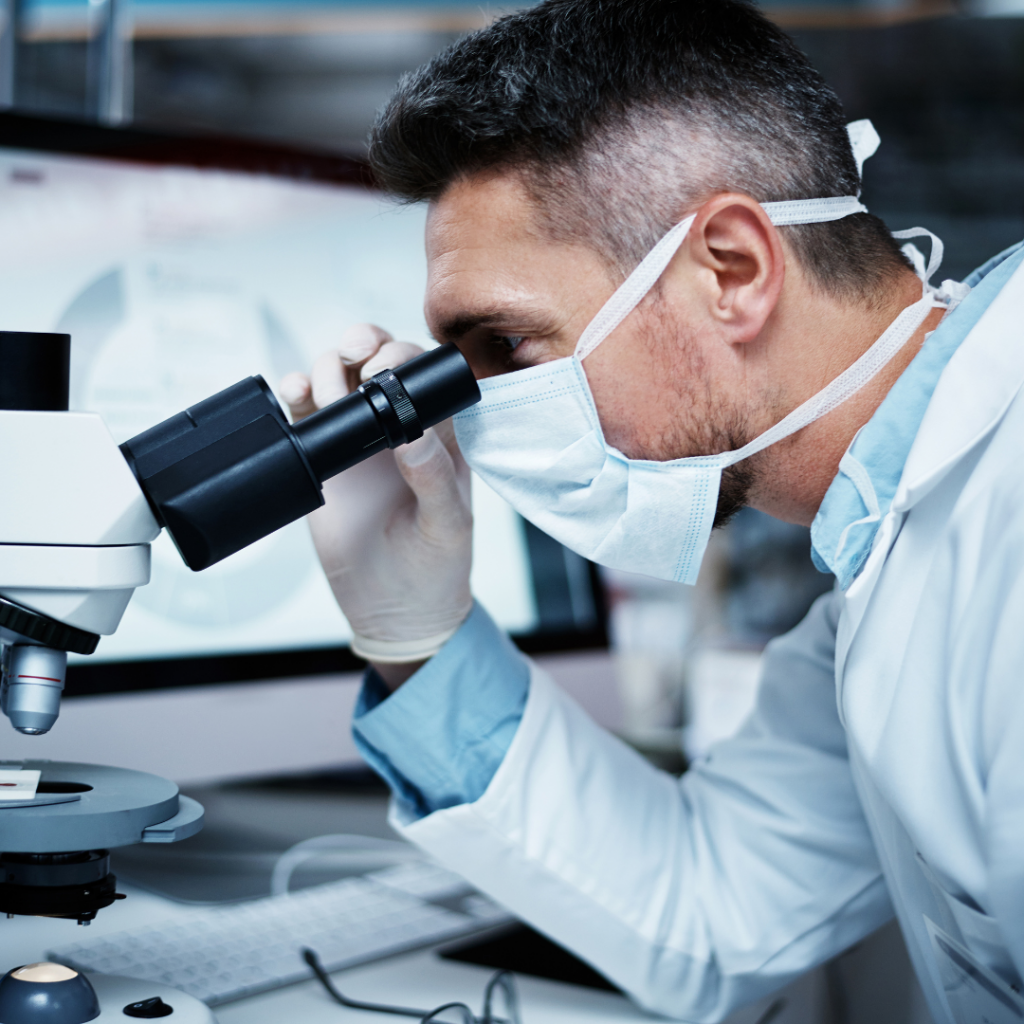 Compliance and Regulation
---
The medical, optical, and pharmaceutical industries are heavily regulated to ensure patient safety. Nationwide Courier Service can provide secure, traceable, and compliant transportation solutions, helping businesses adhere to industry regulations and maintain high standards of quality and accountability.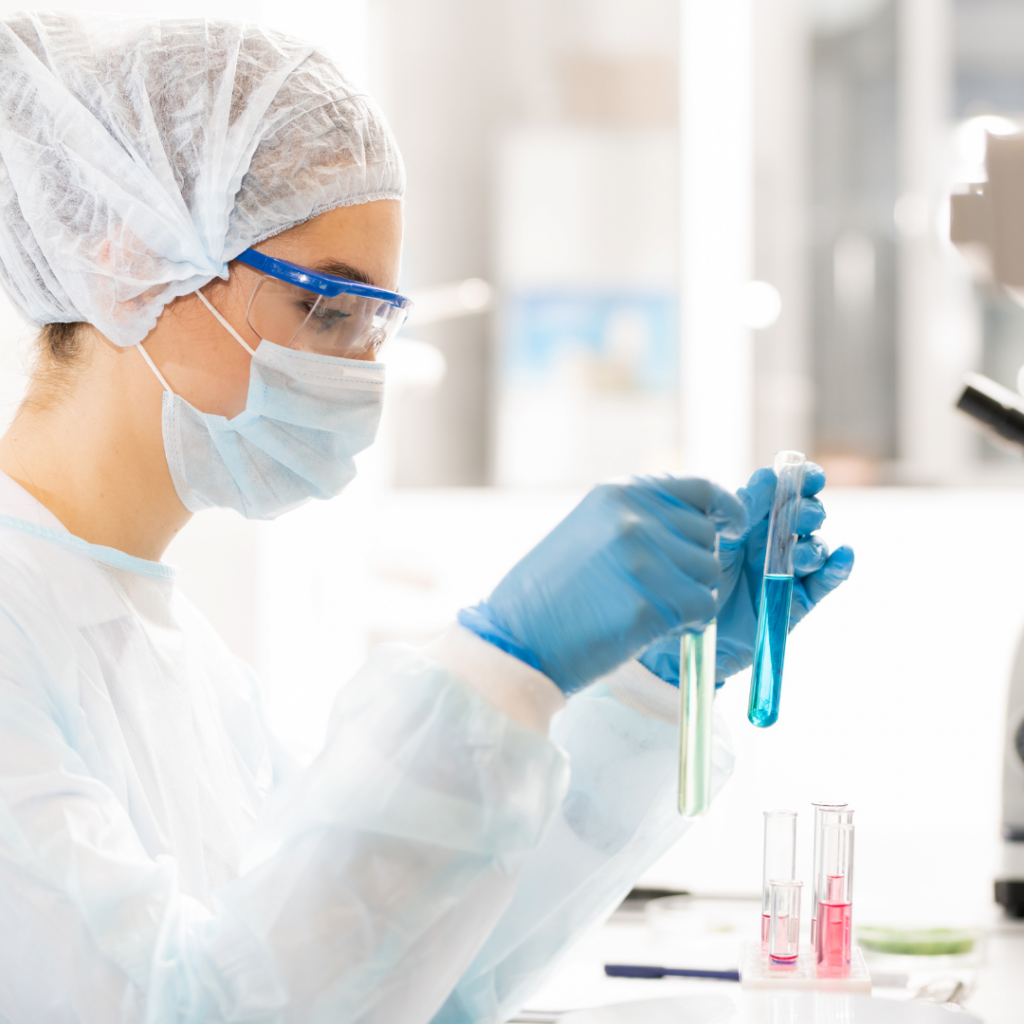 Clinical Waste
---
Utilising Nationwide Courier Service for transporting clinic waste ensures timely and secure disposal. Whether it's hazardous medical materials, biohazard waste, or other regulated waste products, Nationwide Courier Service offers specialised handling and adherence to strict guidelines.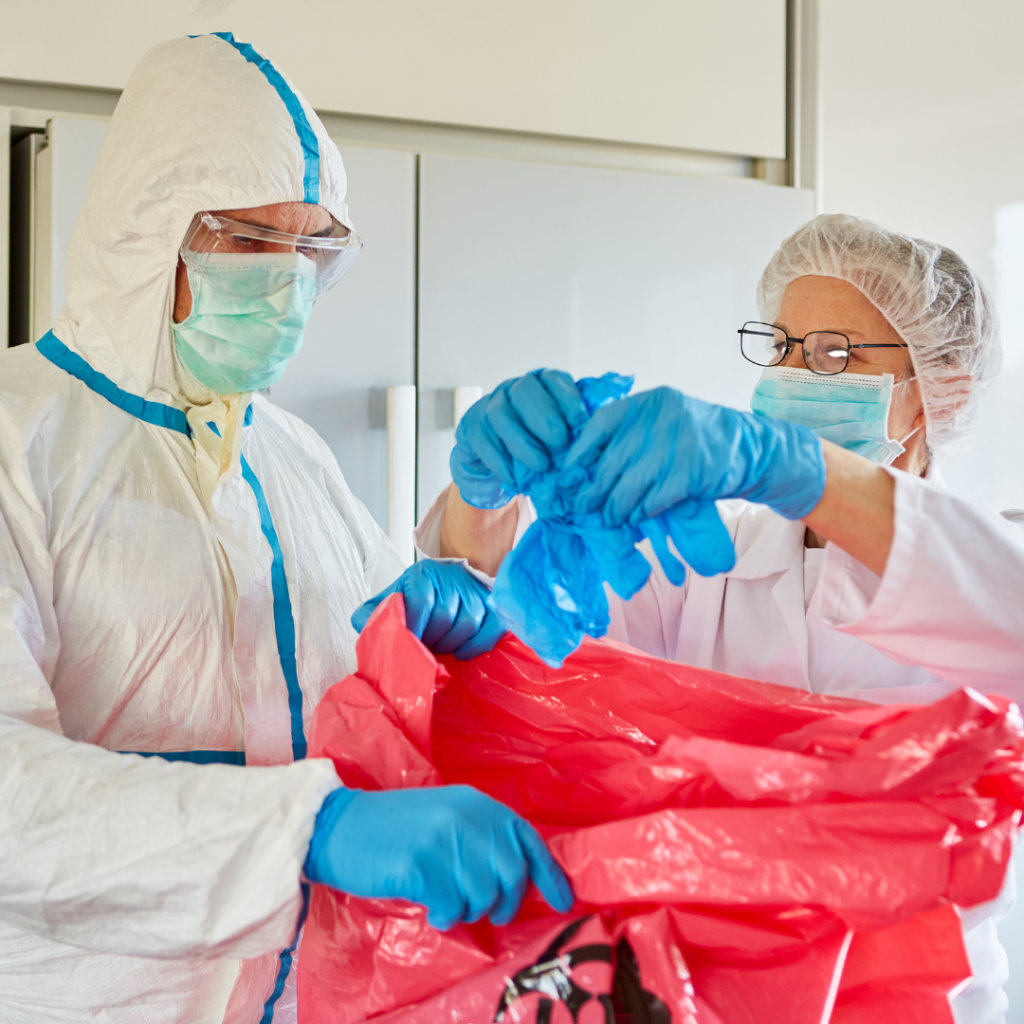 Why Use a Same Day Courier?
---
Using a same day courier such as Nationwide Courier Service for medical and pharmaceutical deliveries is crucial for getting important healthcare supplies where they're needed quickly and safely. Whether it's delivering medicine to a patient or transporting vital equipment to a hospital, Nationwide Courier Service make sure everything arrives on time. We follow strict safety rules to ensure that medical items reach their destinations without any delays, helping patients and keeping the healthcare system running smoothly.
Our Same Day Courier Service in the UK sets us apart with our unmatched availability and dedication. With our manned office from 6 am to midnight Monday to Friday and extended hours from 8 am to 8 pm on Saturdays, Sundays, and even bank holidays, we ensure that we are always accessible to cater to your urgent delivery needs. We proudly deliver 24 hours a day, 365 days a year, providing you with peace of mind and the assurance that your critical deliveries will be handled promptly and efficiently.
Trust us to be there when you need us the most, offering reliable and round-the-clock service for your time-sensitive deliveries.
How our service works?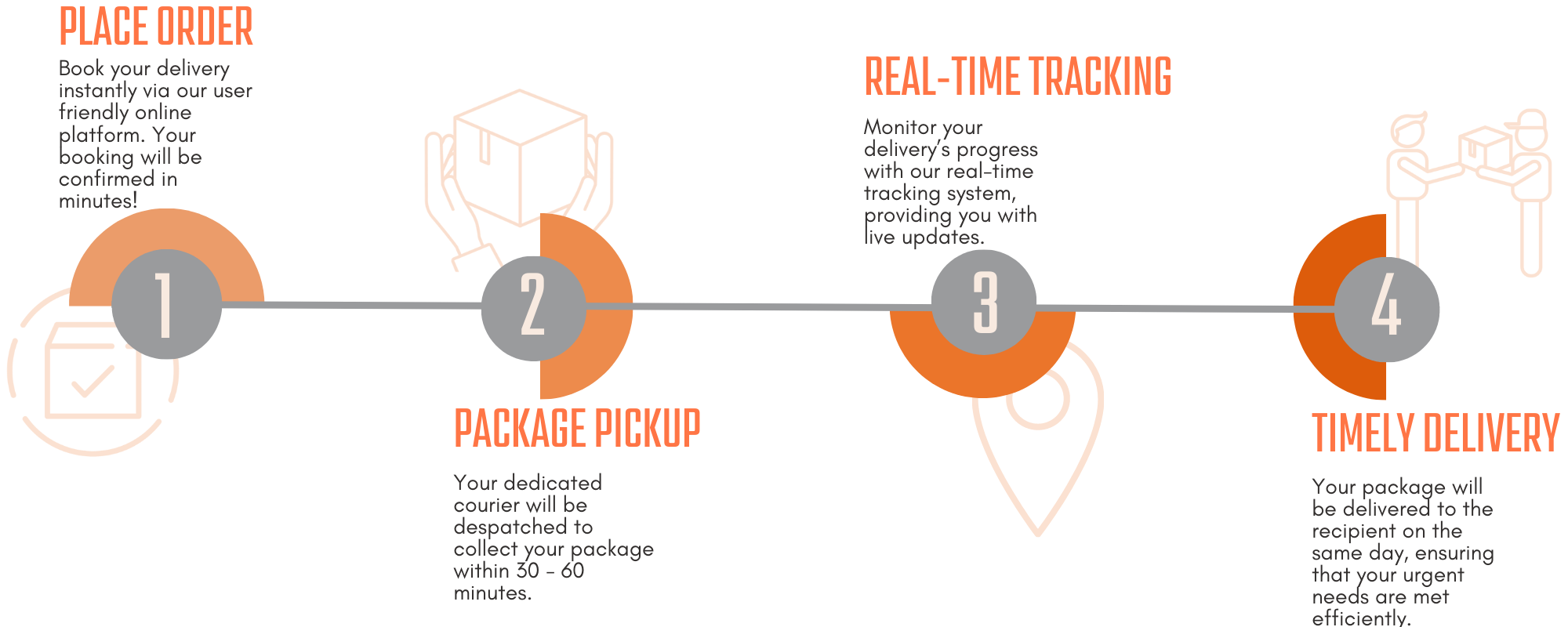 Why use Nationwide Courier Service?
---
We ensure immediate delivery, crucial for emergencies in the medical, optical, and pharmaceutical sectors.
Timely delivery of prescriptions and medical supplies ensures uninterrupted patient care and treatment.
Pharmaceutical products remain secure and at the right temperature during dedicated deliveries.
Adherence to strict regulatory timelines is easier with Nationwide Courier Service for clinical trials and approvals.
Delicate optical equipment reaches its destination without delays or damage, preserving precision.
Reduced downtime in medical facilities and pharmacies, thanks to on-time deliveries of essential supplies.