Health And Safety Checklist For Couriers
No matter where or what a courier is delivering, there is a range of health and safety measures in place for all parties involved. Although delivering goods might seem simple, couriers can face strenuous tasks from day to day whilst also maintaining the quality of transport, equipment and technology. All of these aspects also play a key role in the health and safety side of the business. Although there are many laws and legislations in place, there are also plenty of smaller responsibilities that couriers can do themselves.These measures can range from collection in the warehouse to front door delivery which is why a simple checklist is beneficial for all.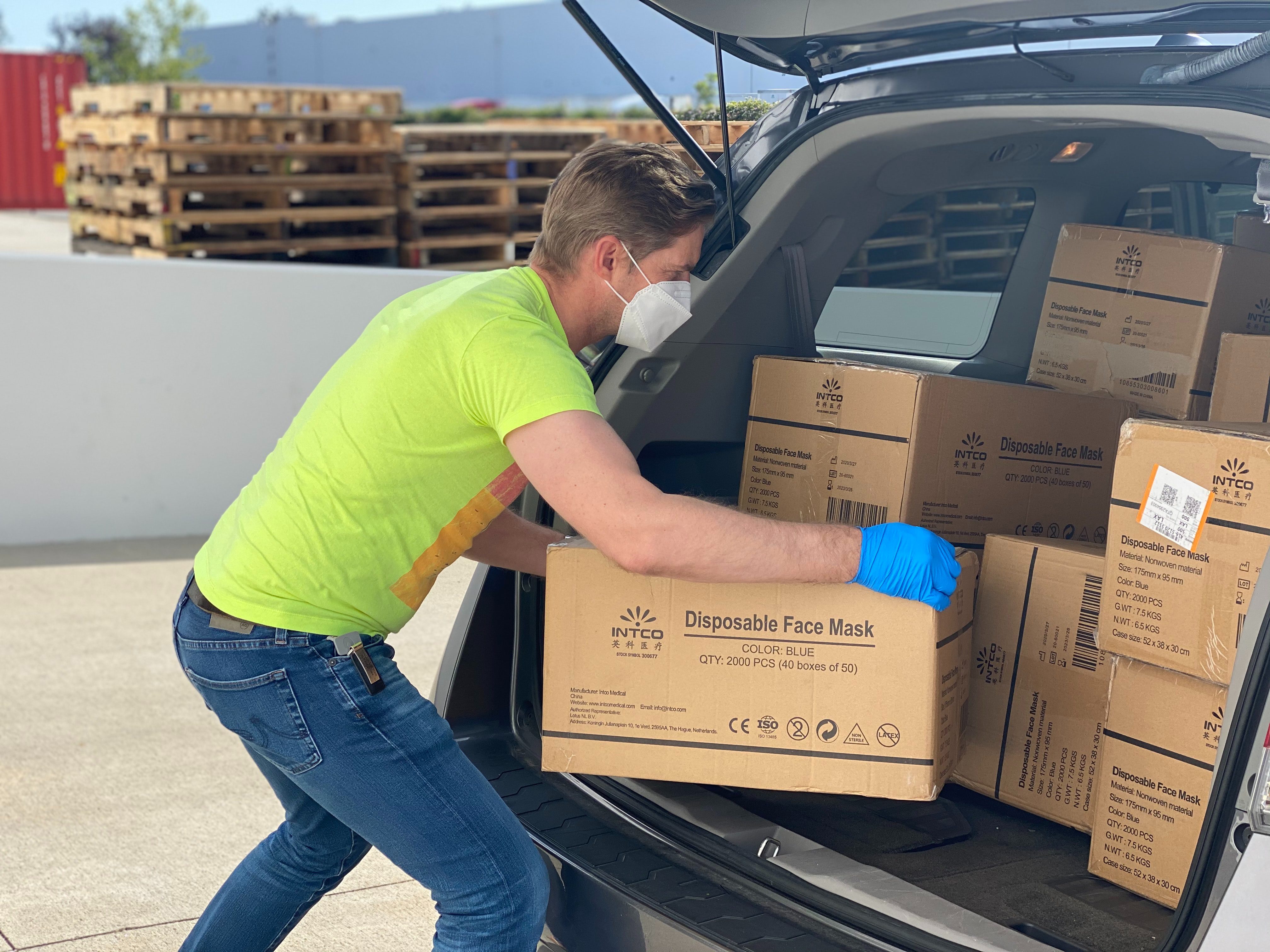 A Checklist For Couriers 
Like many industries, having a healthy lifestyle is a good starting point for any courier. As this job requires a lot of heavy lifting and day to day physical tasks, keeping on top of health and wellness can help prevent fatigue, injury and medical conditions such as heart disease. There are however, a few specific health and safety measures for couriers to consider to avoid both short term and long term effects. 
Wearing the correct footwear
It might seem simple, but the footwear worn by a courier can have a huge impact on their comfort and safety at work. Not only are delivery drivers constantly on their feet, but they also deal with heavy loads on a regular basis. Choosing the right footwear such as sturdy boots can help protect feet from injury and strain. When choosing footwear, couriers should consider features such as the materials used, traction, cushioning and water resistance. 
Stocking up on essentials
As a courier, the hours can differ from day to day, however it's always crucial to remember the essentials, especially when driving long distances. Stocking up the delivery van with plenty of fluids, a medical box, snacks for the day, sunscreen or PPE can help with both short term and long term health. This is also important to remember for those travelling abroad or overseas.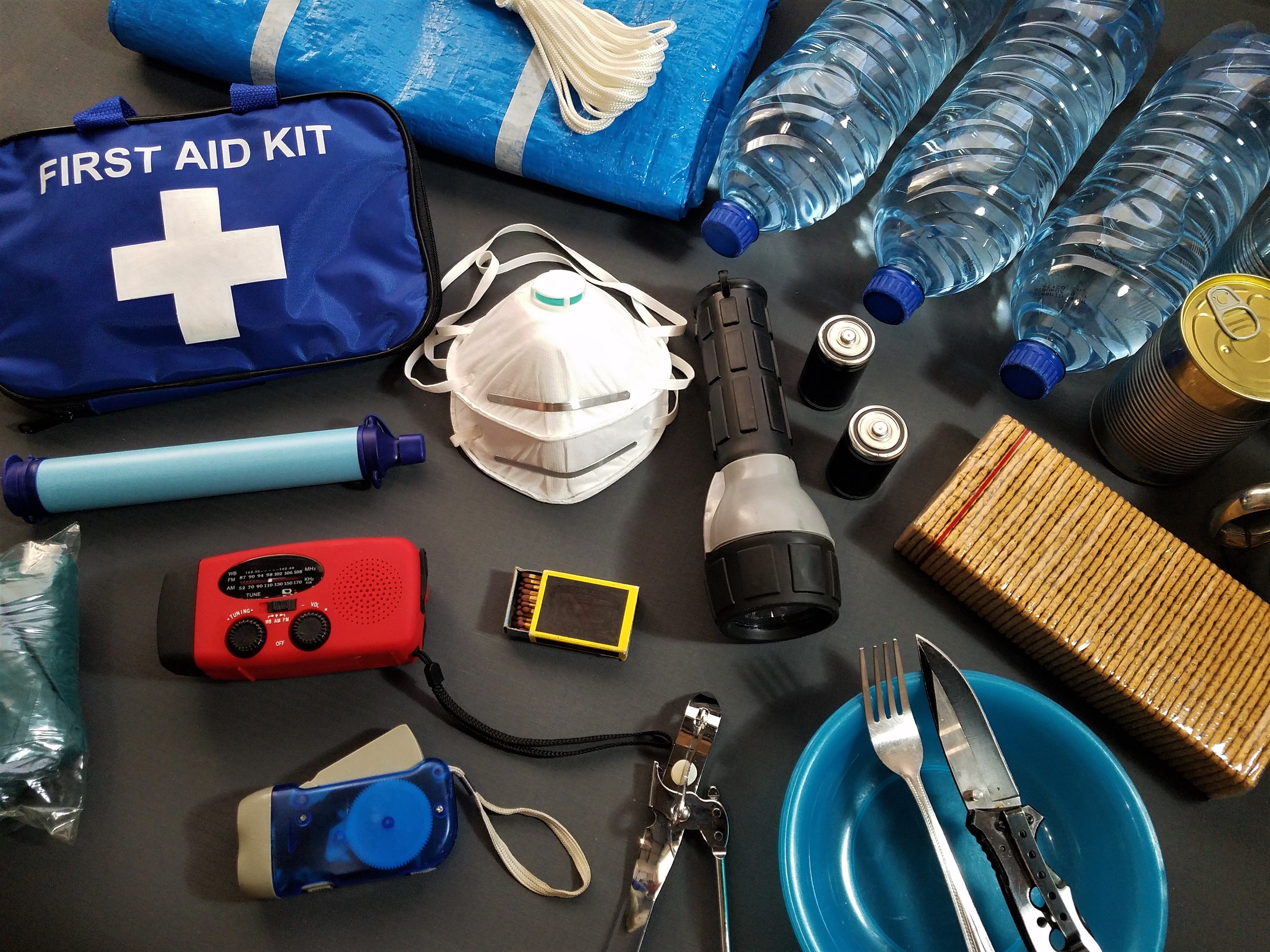 Vehicle checks and maintenance
Although the delivery vehicle will be under the responsibility of the courier company, couriers should have some knowledge of the function and running of their chosen transport. Ensuring there is a handbook and equipment available in the case of emergencies is vital, especially if the vehicle is stacking up hundreds of miles. There are also occasions where couriers might use their own cars or vans to deliver goods. In this case, regular checks need to be done to ensure it's safe to drive and can withstand regular use. 
Contactless delivery
Since the beginning of the pandemic, contactless delivery became a strategy used within many industries and delivery companies. Although this period is now coming to an end, contactless delivery is still going, with no signs of slowing down. Not only does this delivery method offer convenience, but the contactless communication enables those with health conditions or illnesses to still shield and get what they need such as online grocery shopping. 
Advanced technology now allows couriers to see what the customer prefers regarding a safe place or redelivery, so checking this information for each parcel is crucial in today's world. 
Heavy lifting and loading
Couriers have a variety of parcels and goods to deliver everyday, ranging from a small clothing order to a new three seater sofa. Being prepared for these orders and having the correct equipment can reduce any health and safety risks that might occur during the lifting or loading process. Many companies will provide specialist devices and carriers for heavier objects, but a courier could also benefit from investing in hard wearing gloves, toe caps, safety glasses and ripstop trousers. Here are a few things to avoid when handling heavy loads…
Flexing

Stopping abruptly

Twisting

Bending your back

Straining your muscles by holding the item too high or too low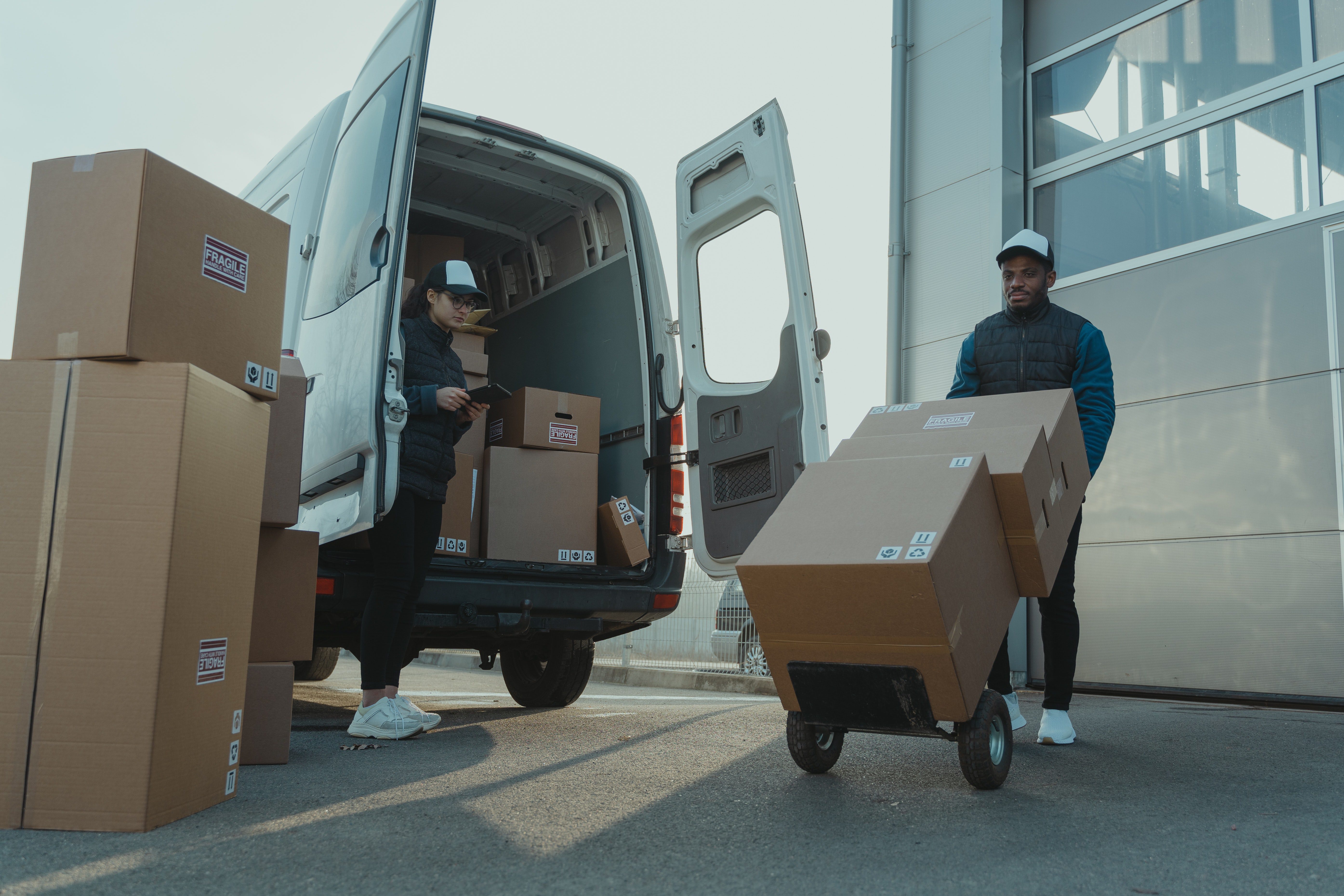 Courier Services Near Me
Nationwide Couriers have a network of over 2,500 delivery drivers, meaning we can always get your items where they need to be.
We have locations in Northampton, London, Manchester, Stoke-on-Trent, and many more!
All we need is your postcode and the delivery postcode to get started. From there, you can select whether you need the item ASAP or whether you'd simply like to pre-book a delivery.
We'll then give you available vehicle options, along with a price and time frame quotation.
Take a look at our service and get in touch on 0115 9865276 if you have any questions. Or scroll to the top of the page to access our free instant quotation service.